About UHY International Ltd.
UHY M.L. Aguirre & Co., CPAs is a member of Urbach Hacker Young International Limited, a UK Company that forms part of the international UHY network of legally independent accounting and consulting firms. UHY International Ltd. is the brand name for the UHY international network.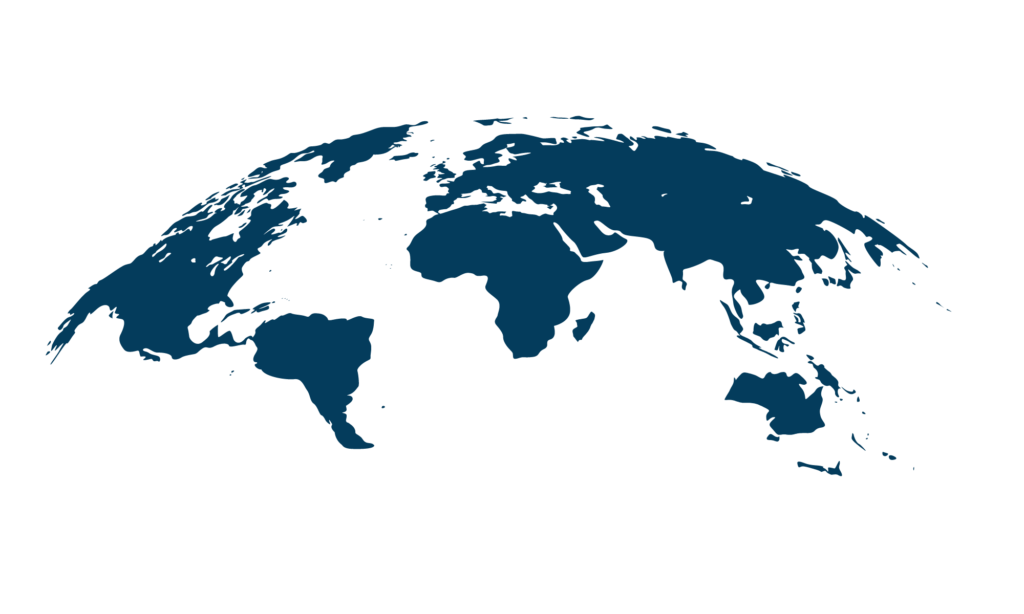 A GLOBAL NETWORK OF ACCOUNTANTS & CONSULTANTS
Powerful Global Connections.
Personalized, Professional Service.
UHY International Ltd. is a business-driven, integrated network operating in over 340 major business centres covering 99 countries. With nearly 9,500 professionals and staff globally, UHY International ranks 20th in the top 25 networks table by fee income (including the Big Four). UHY is a member of the Forum of Firms, an independent association of international networks of firms that perform transnational audits.
The Firm is strong in the Micro, Small and Medium Enterprises (MSMEs) market, which comprises nearly 99% of the country's economic enterprises, according to the 2020 MSME Statistics provided by the Department of Trade and Industry (DTI).  Its specialization in fraud audit, tax reviews, internal control systems and cost structures, and its attestation function has propelled it to new heights, gaining for itself a foothold in the business sector of prominent corporate players. Every engagement emphasizes areas for improvement that strengthen its clients' internal control and reporting systems, thus improving the client's decision-making.
UHY-MAC provides timely 'doing business' supports to financial and quasi-financial institutions, digital intermediaries, export-oriented, non-profit organizations, and other business enterprises.
A top-10 provider of accountancy services that catalyzes 'convenience' and 'Total Advisory eXperience (TAX)" to business enterprises and NPOs.